"A Titan is defined as one that stands out for greatness of achievement" Our Mission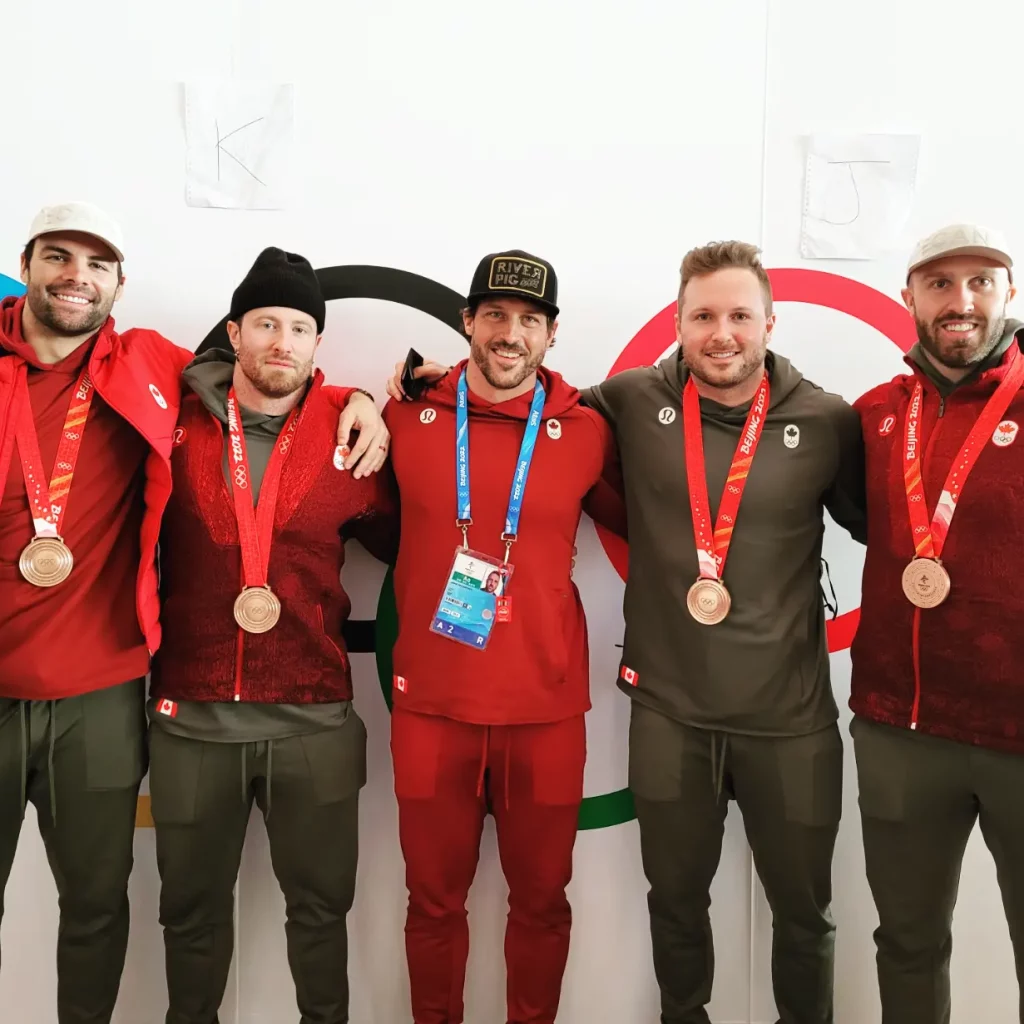 At Titan Performance, we are dedicated to elevating the physical and mental abilities of every individual we work with. Founded in science and backed by nearly 20 years of elite sport and athlete development experience, Titans' mission is to provide world class coaching, programming, education, and mentorship to those looking to enhance their physical, mental, and overall health performance.
Building relationships rooted in trust in order to help clients reach their goals is paramount and we aim to create an environment that helps clients feel safe, supported and in control of their health, performance, and body composition.
Whether you are an ambitious athlete looking to separate yourself from your competition and develop ELITE habits, or a community member eager to enhance their overall health and fitness, joining the Titan team will elevate your performance to new heights.