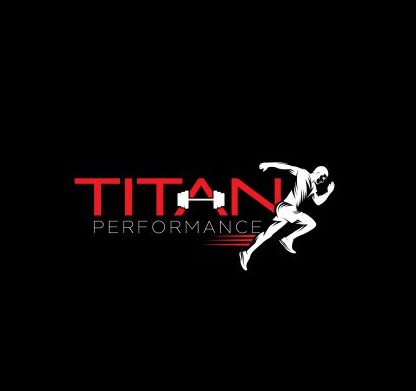 The Titan Performance Training Centre is a family owned, professionally operated, full service, health and physical performance facility, located in the heart of Smithers B.C. at 1260 King Street. Our space is designed to give our athletes and clients the best possible training experience.
Our state of the art facility and professional staff offer an array of programs to support everyones needs. Whether you are in search of 'Athlete Development' training, 'Adult Function & Fitness' classes, one-on-one 'Personal Training' (PT), weight loss & nutrition support, physical testing, or performance education, we specialize in helping people reach levels they never believed possible.
We would like to welcome you, or your team, to the Titan family and support your journey to peak physical and mental performance.